Role: Creative Direction / Art Direction
The Challenge:
Canvas Wall are a pop-rock band who didnt really know how to present themselves. They came to me asking me for guidance – they didn't have an image, a logo… the list goes on! 
A concept was created to represent their album; colours representing their personal experiences, and gold leaf to reflect highlights in their lives.
Photoshoots were planned, props (the mannequin) created, album art and merch were produced. 
Art-directing the album art, the photoshoot, and styling the band themselves – as well as the overall creative direction – was a great challenge, but one I certainly enjoyed. One of my earlier projects that I'm proud of.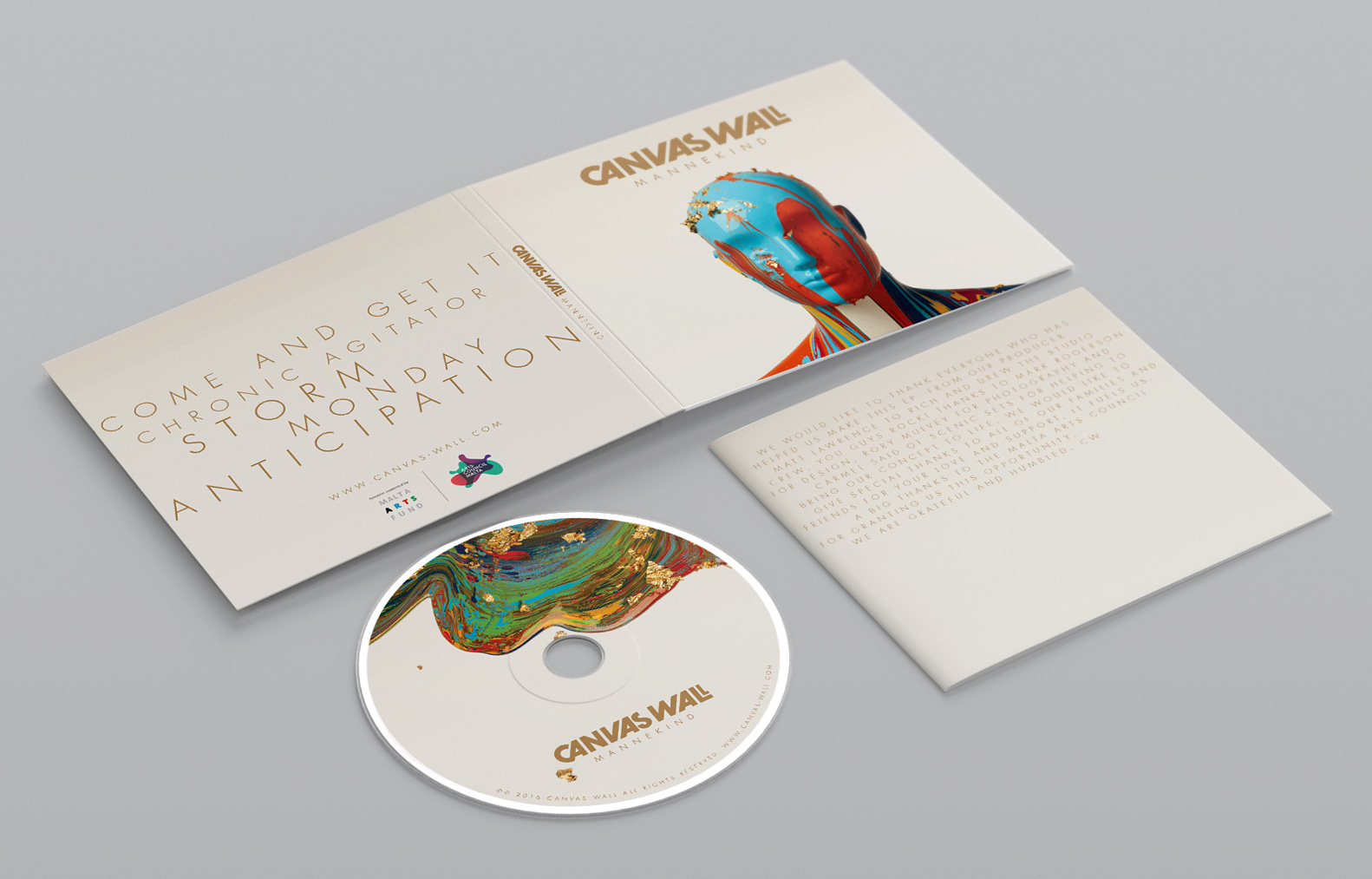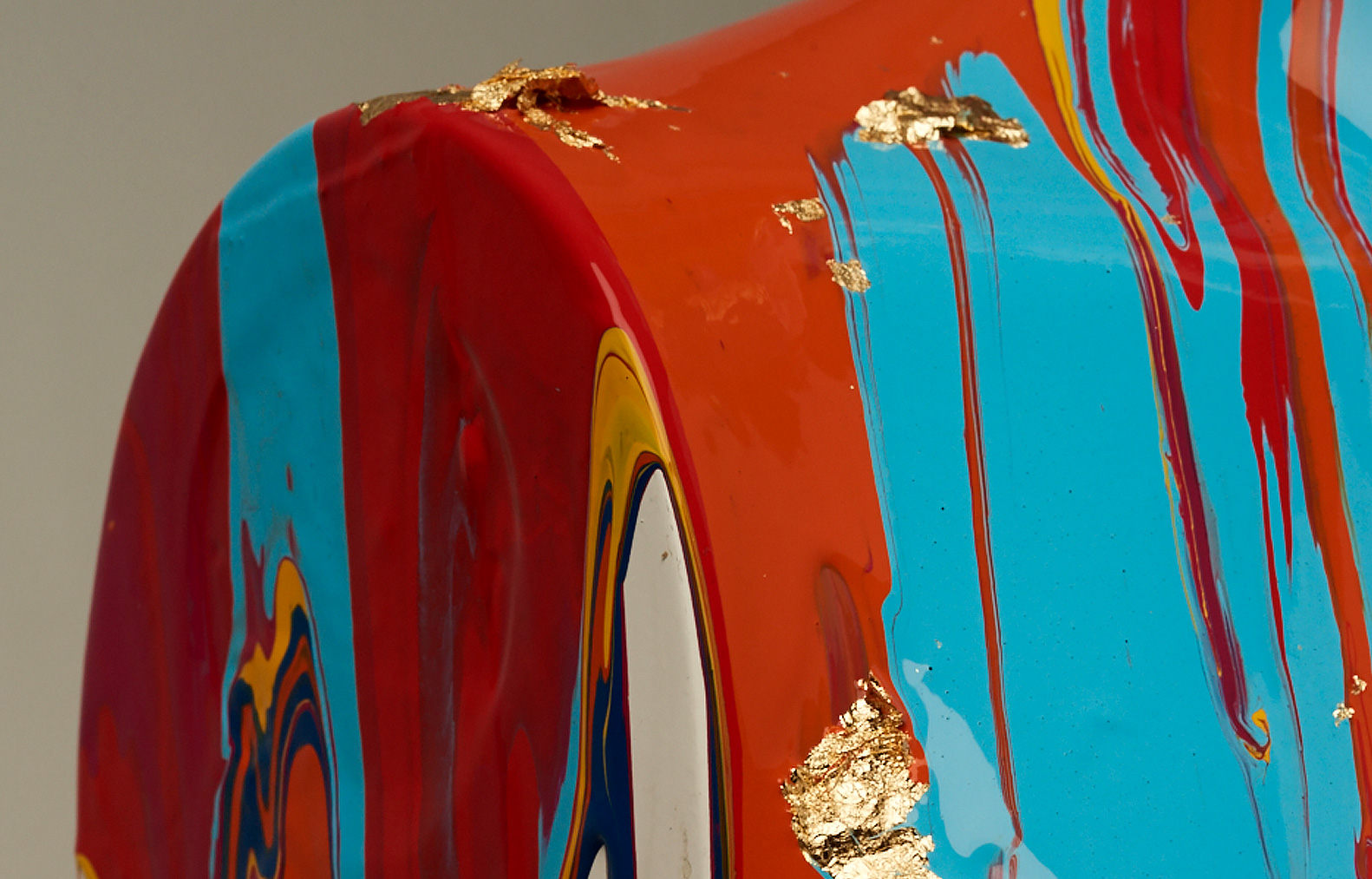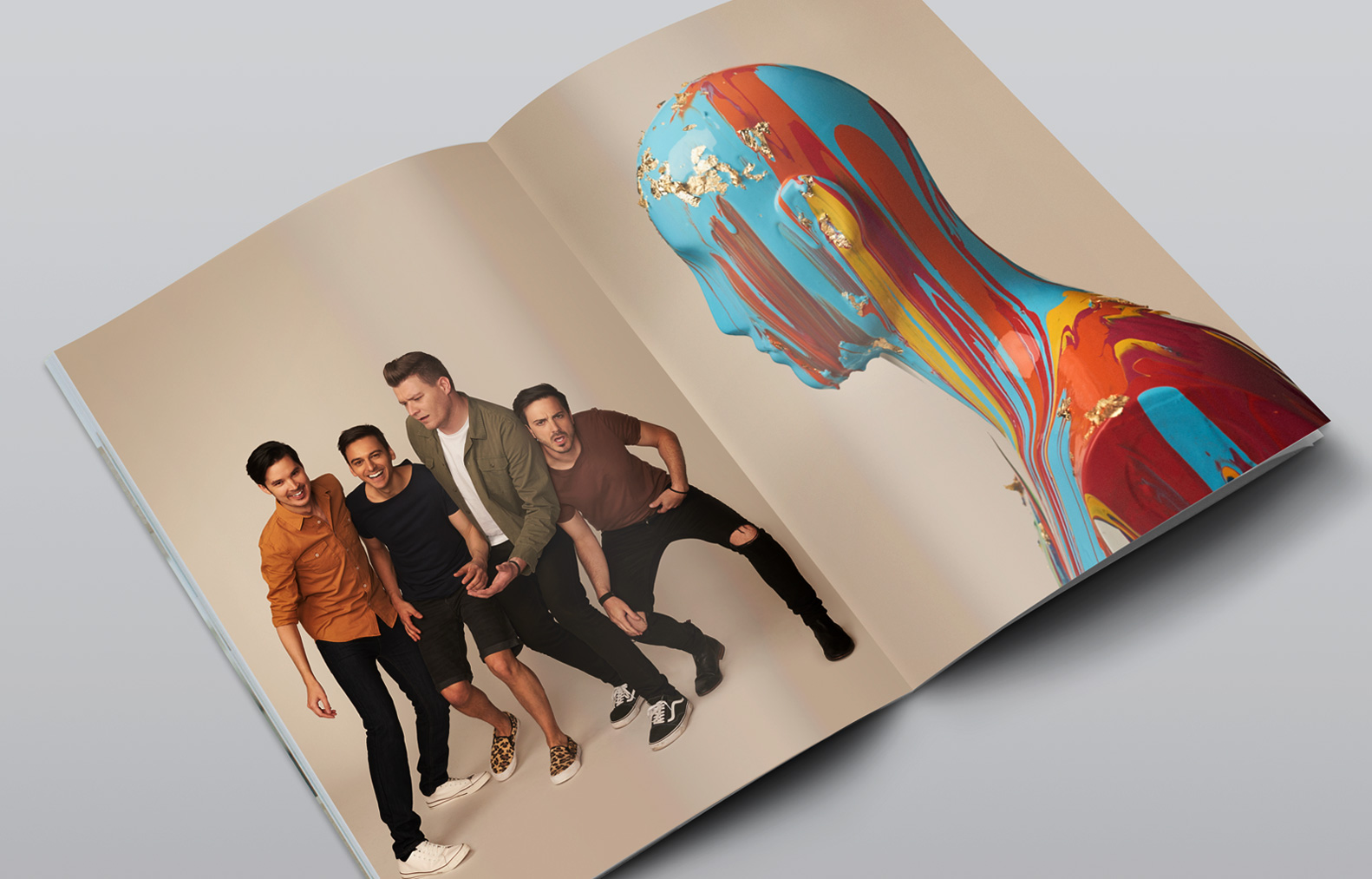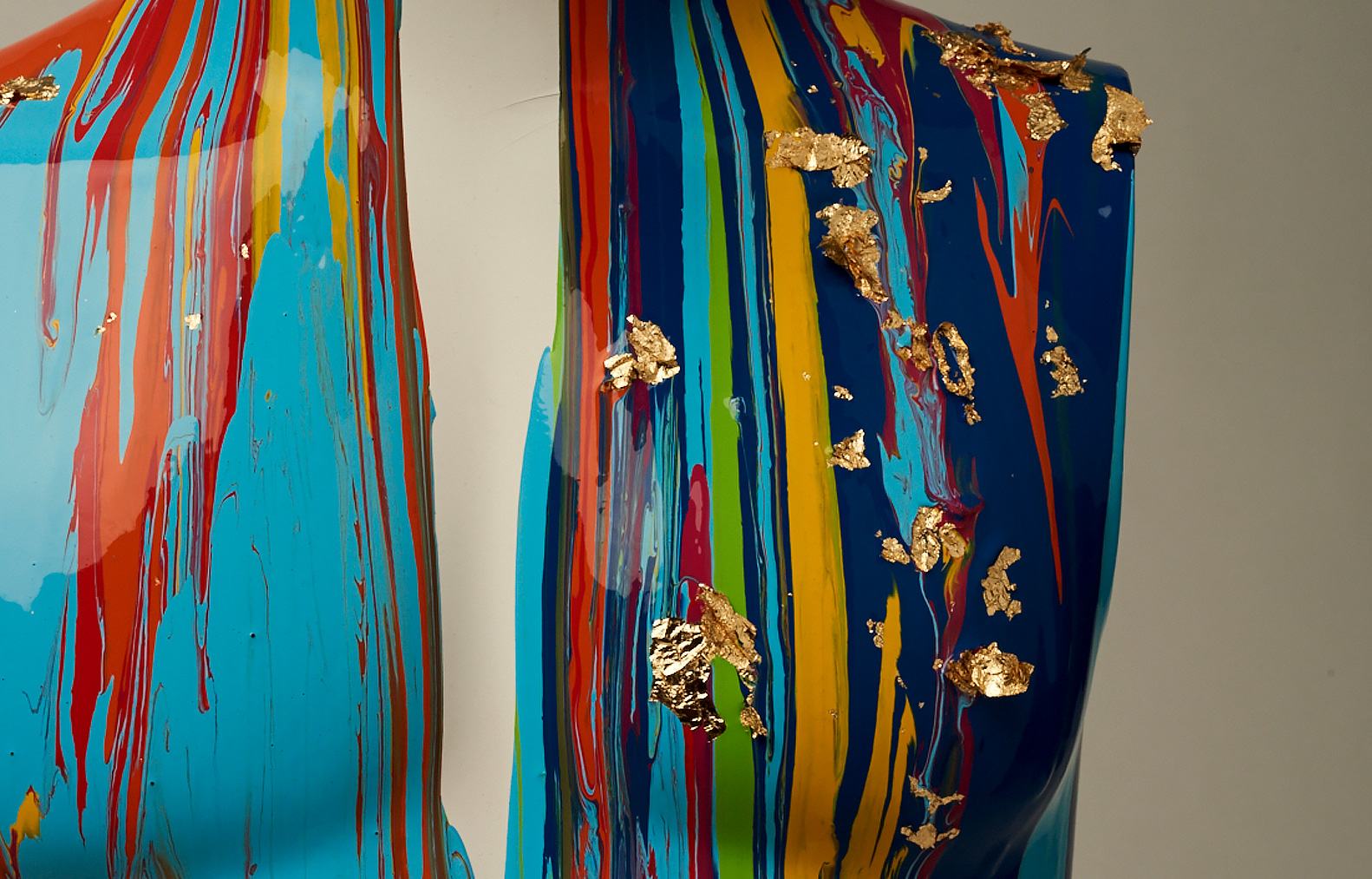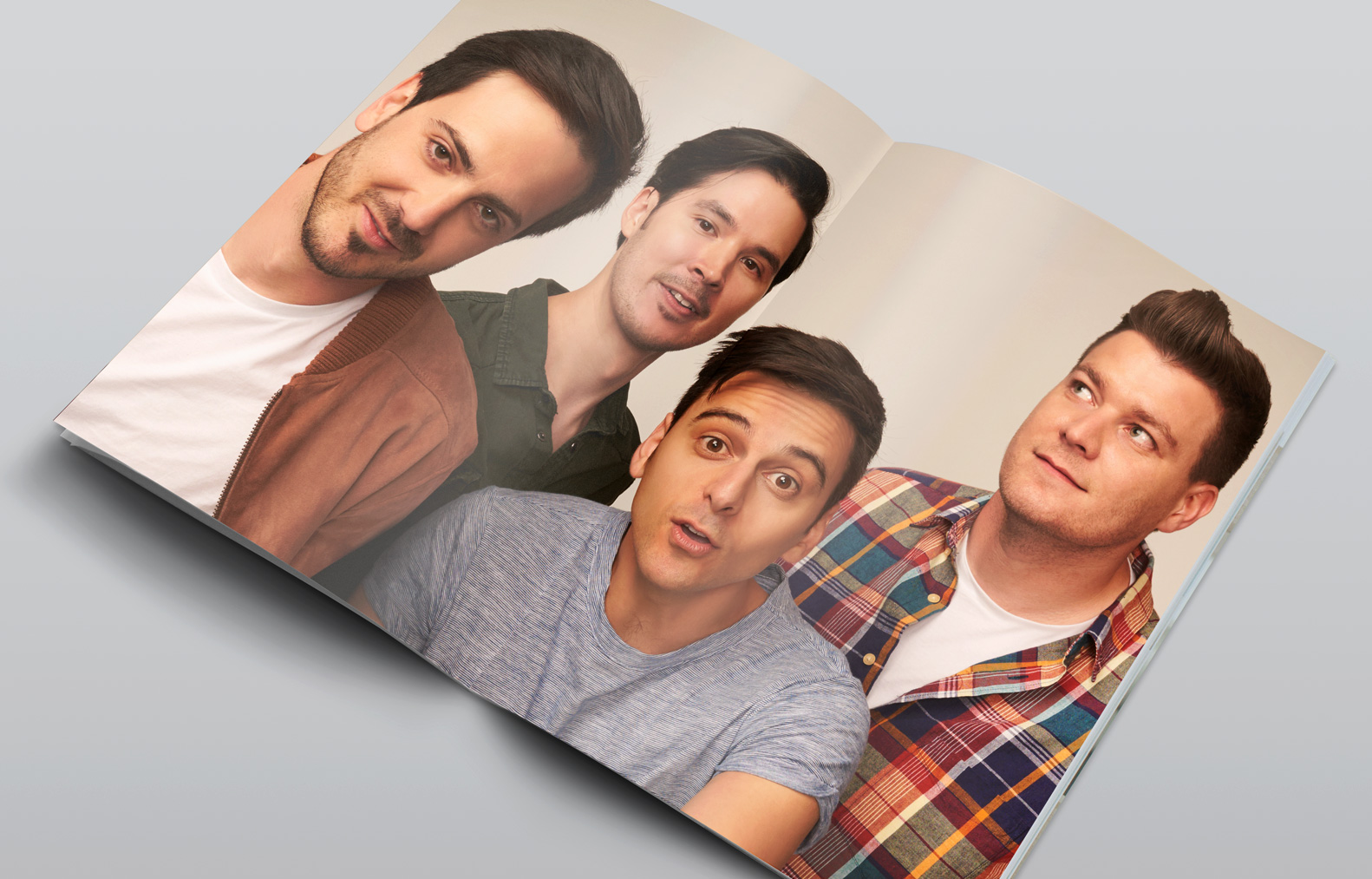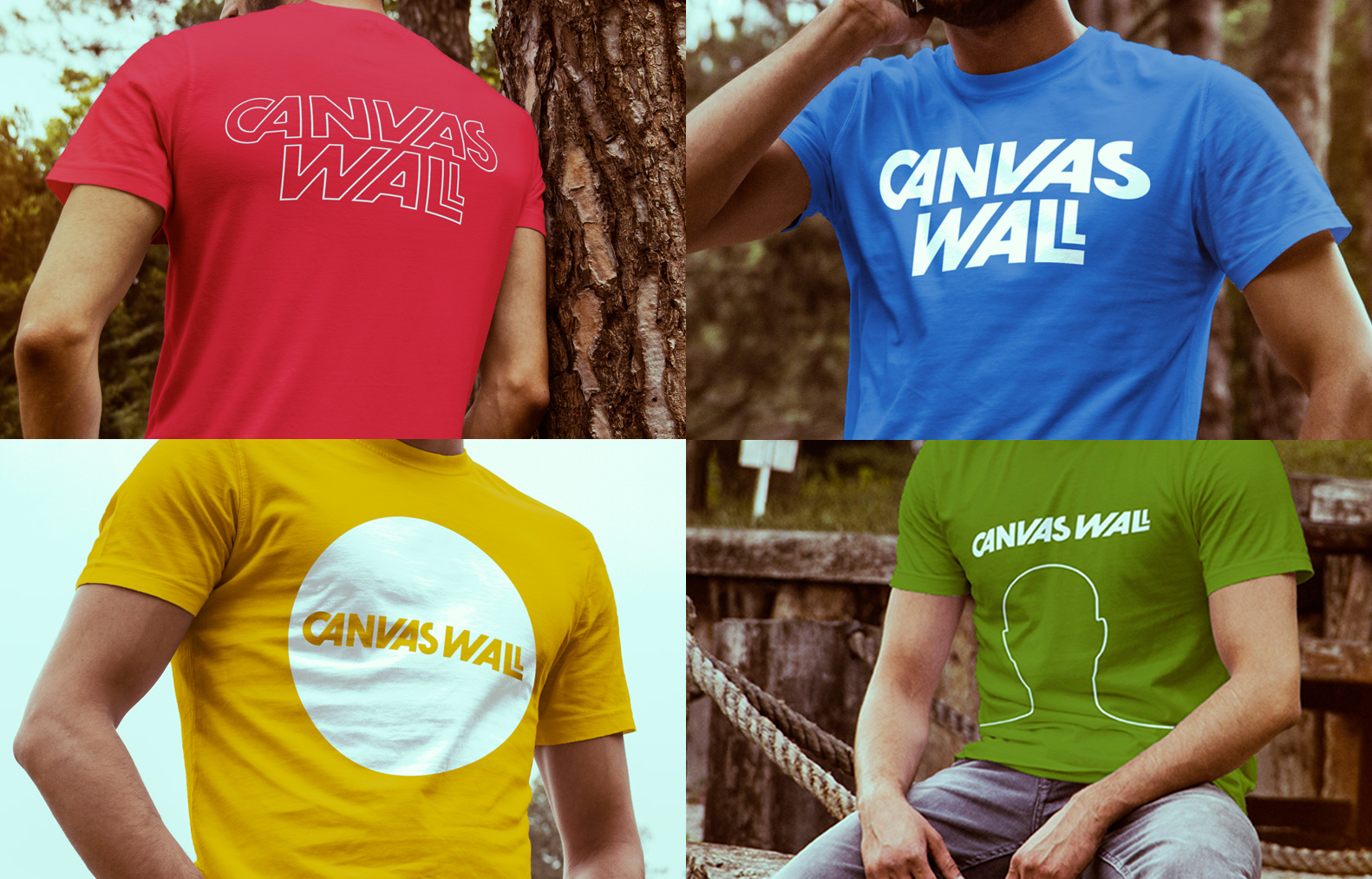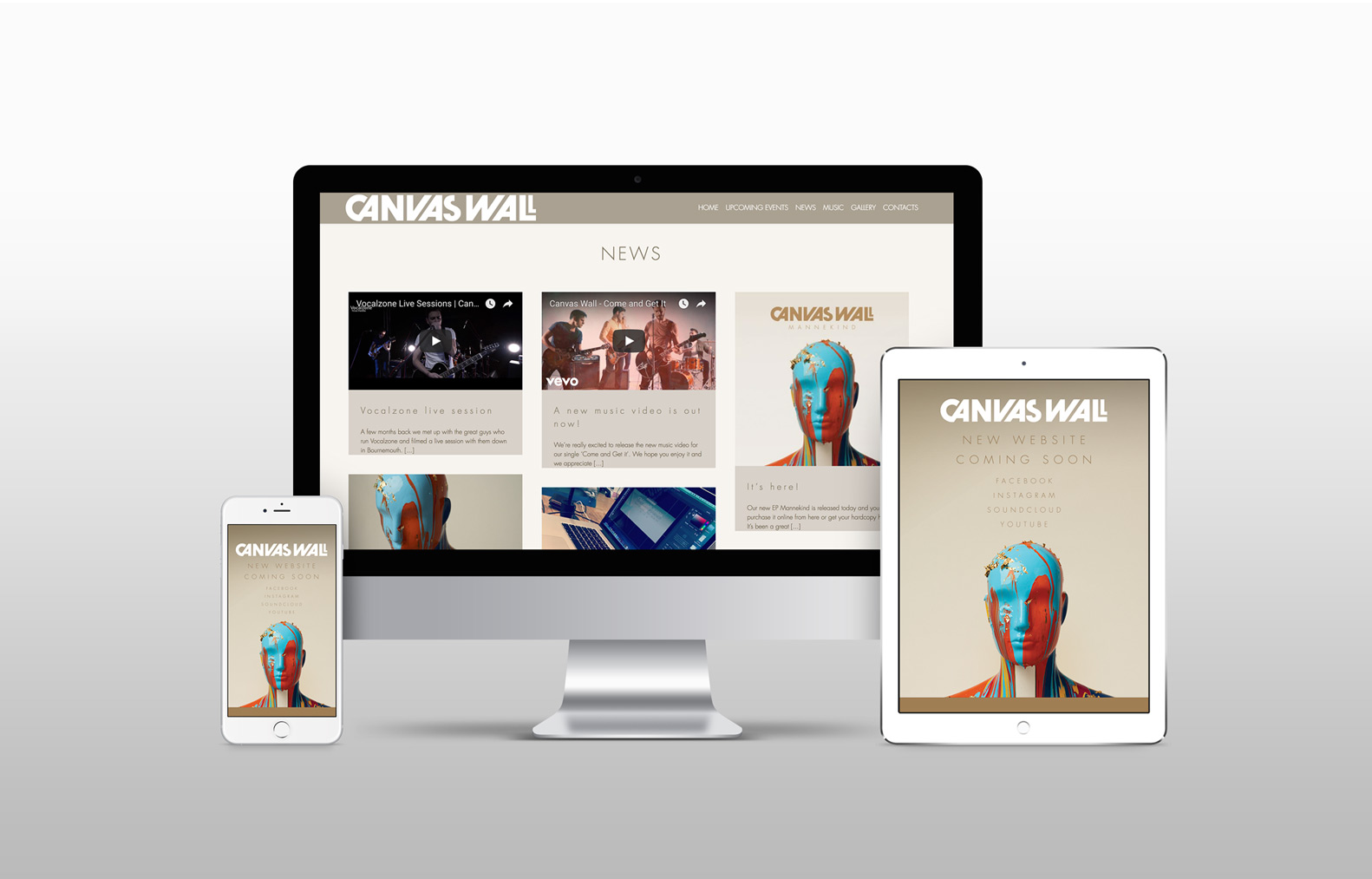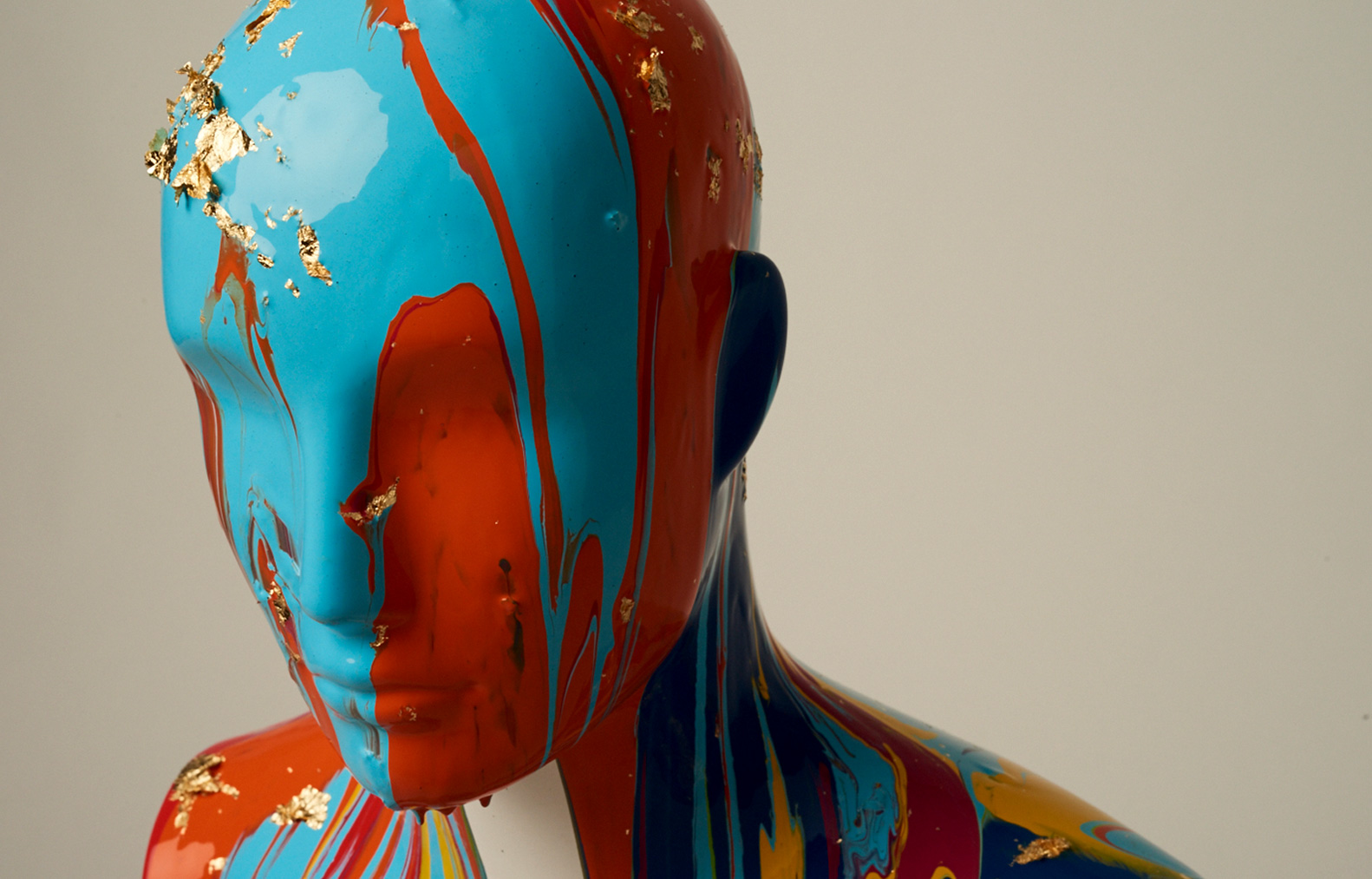 You can listen to them here.