This ongoing project for Canvas Wall consists mostly of print items, web, styling, and photography for the band 'Canvas Wall'.
Canvas Wall are a fresh take on a mashup of many genres come and gone. From Solid Stadium Rock, to Indie and Pop, there's enough of each in their music to make sure the tunes stick in your head!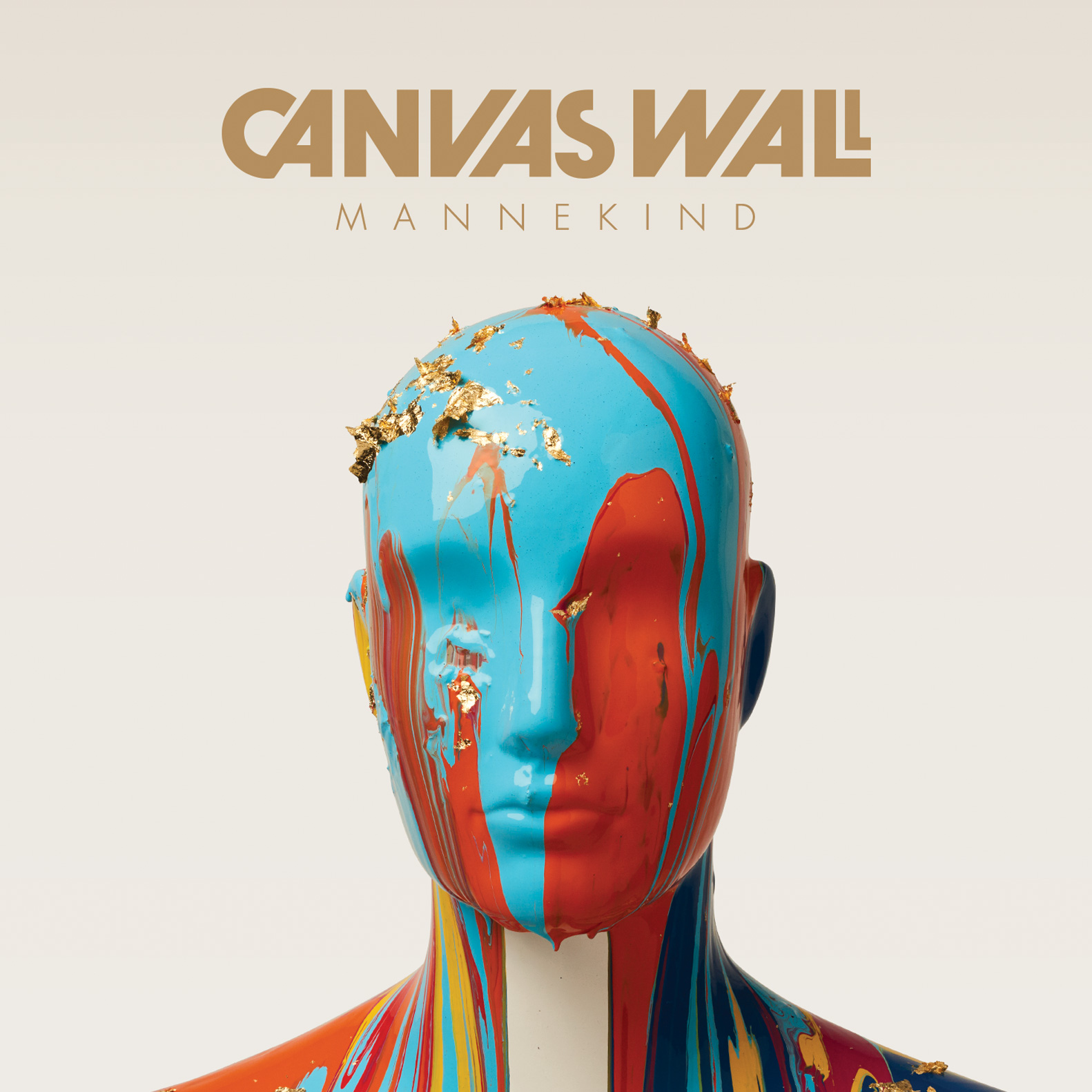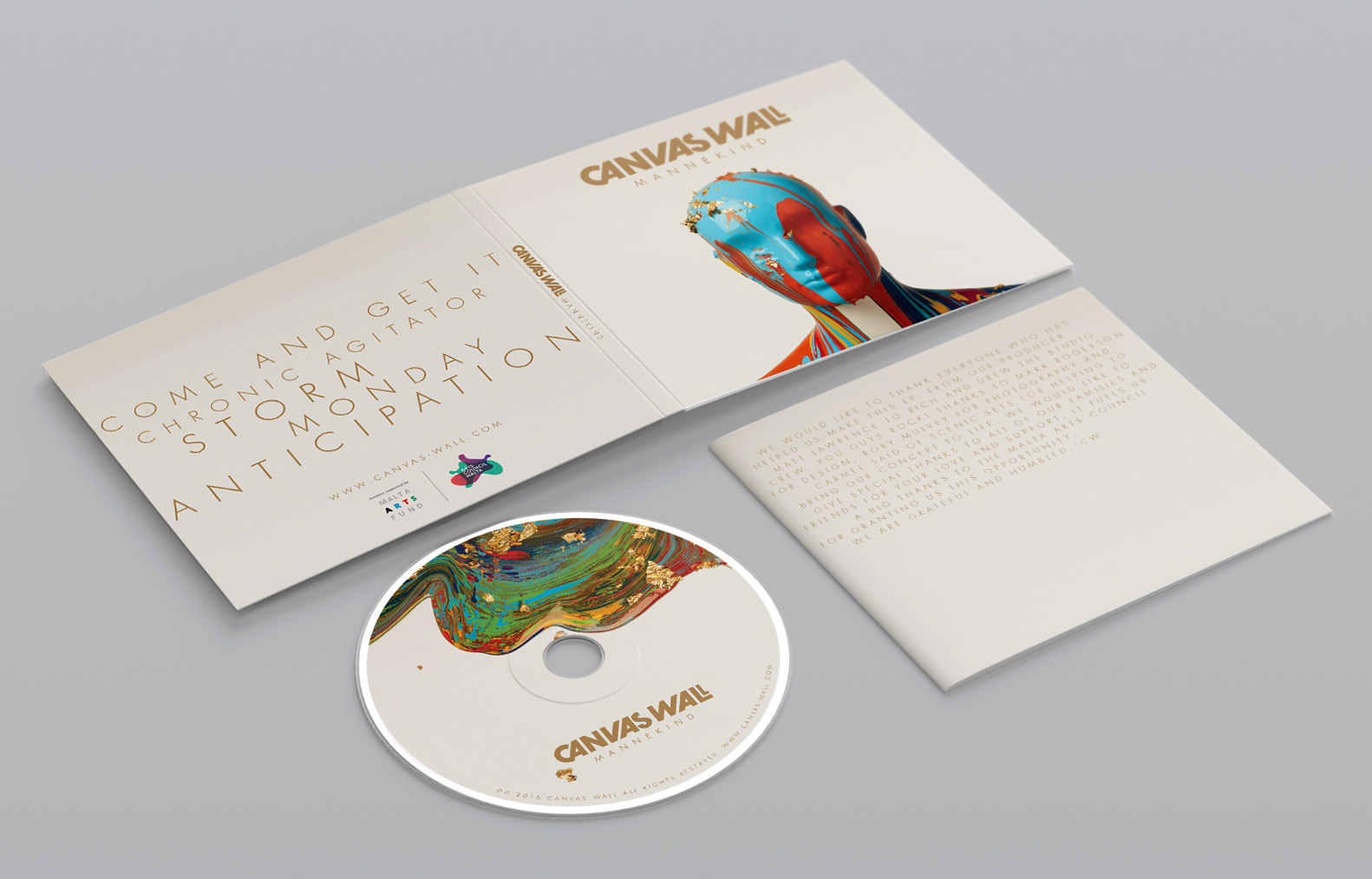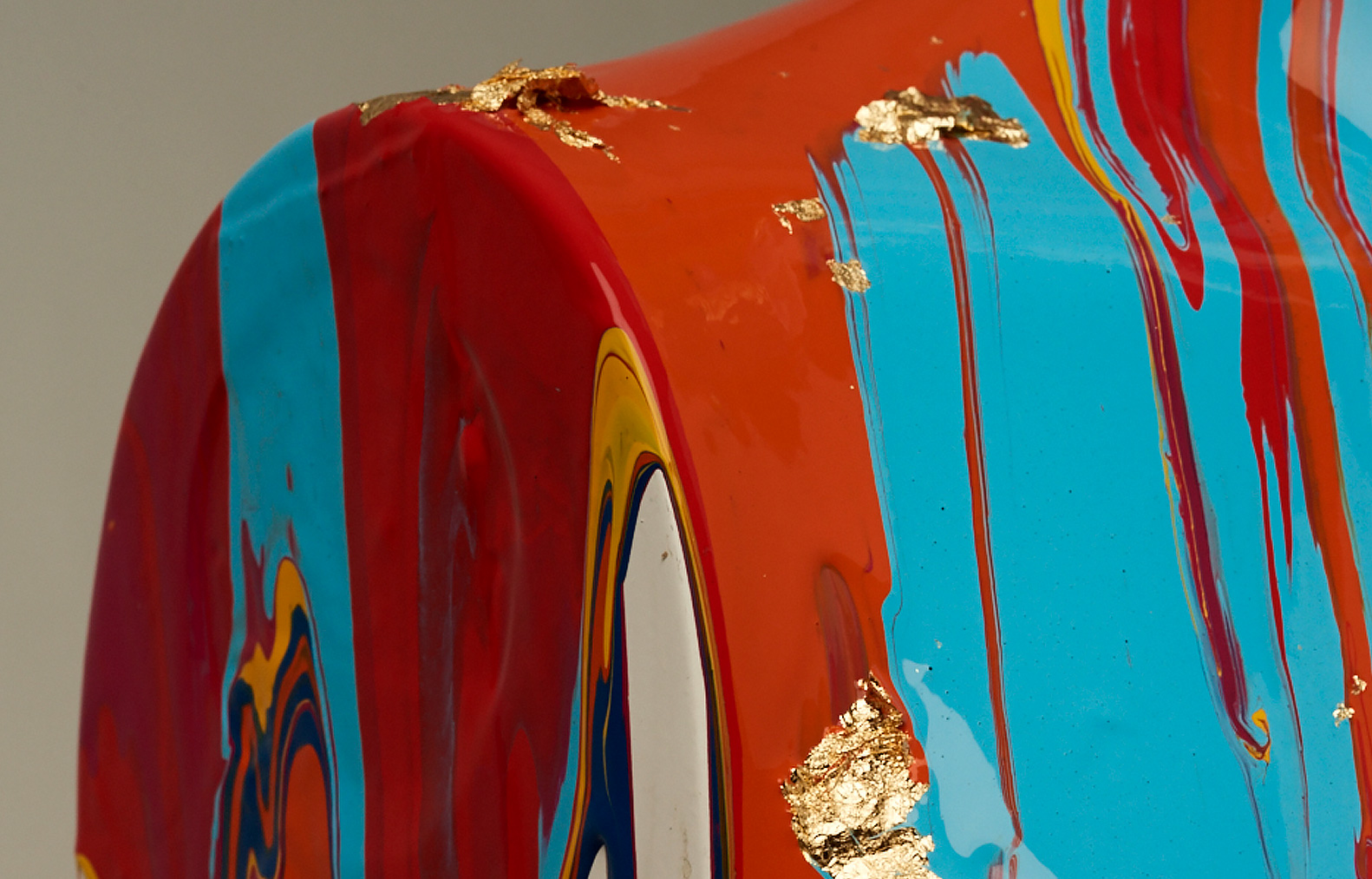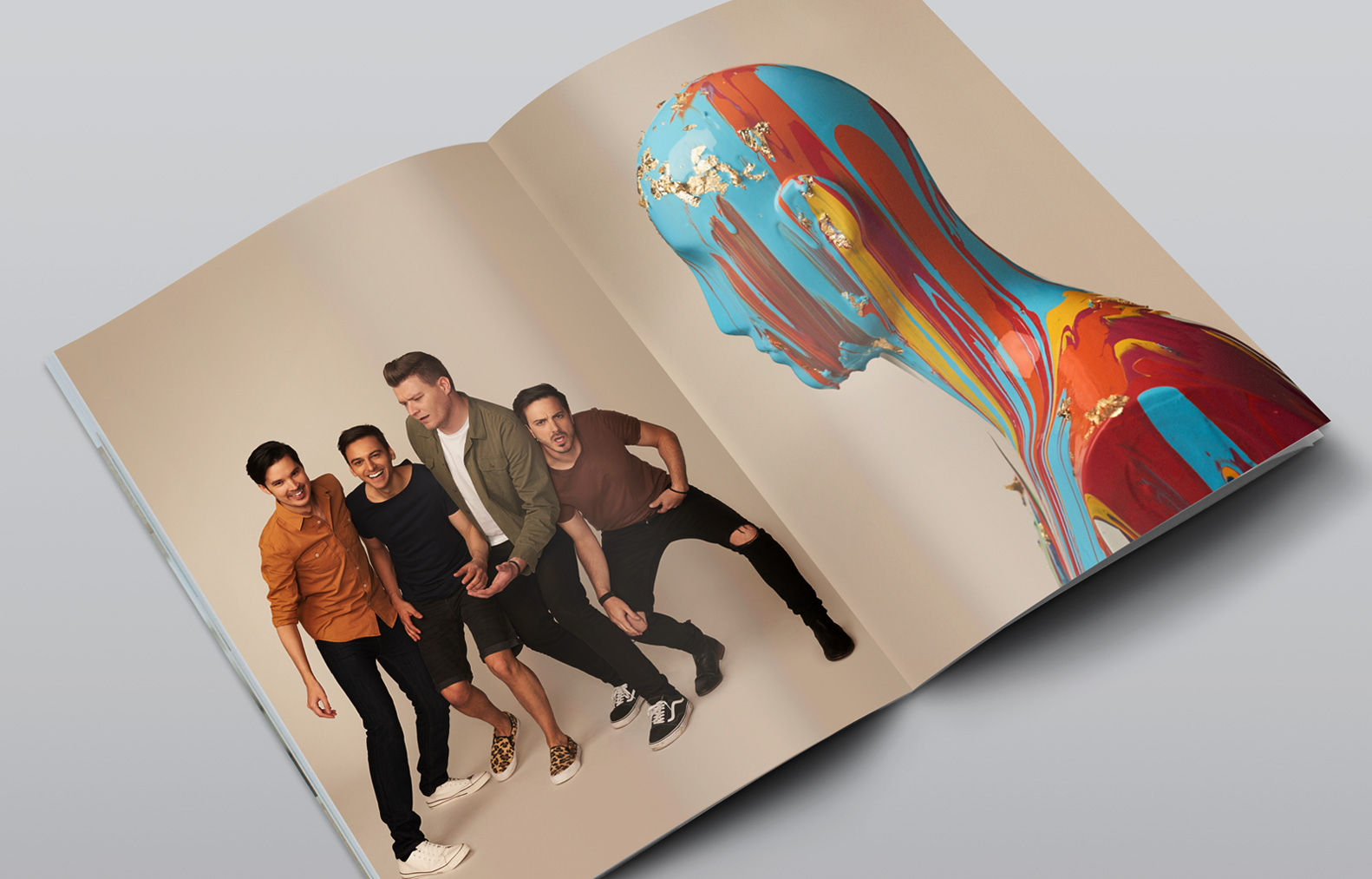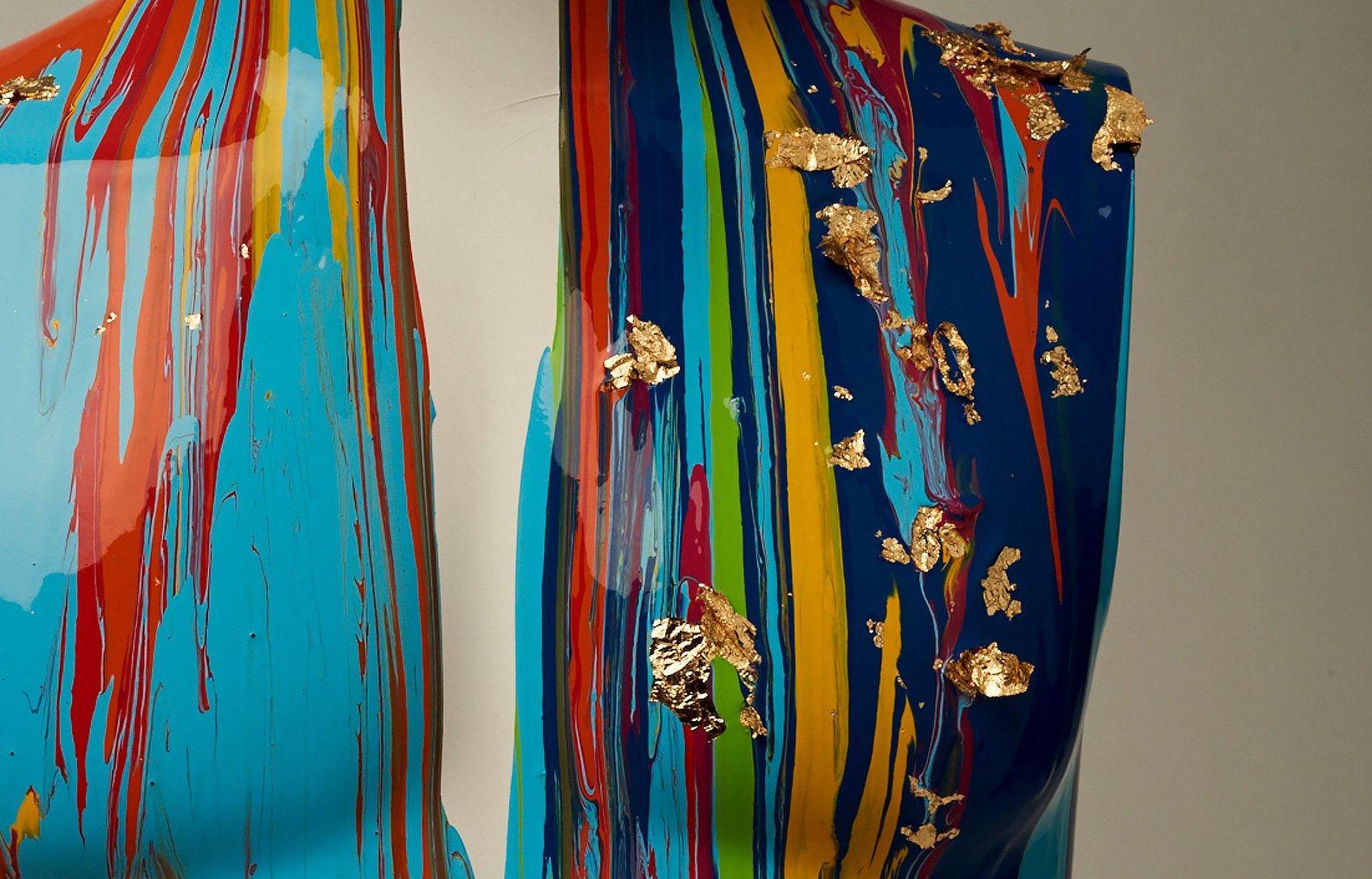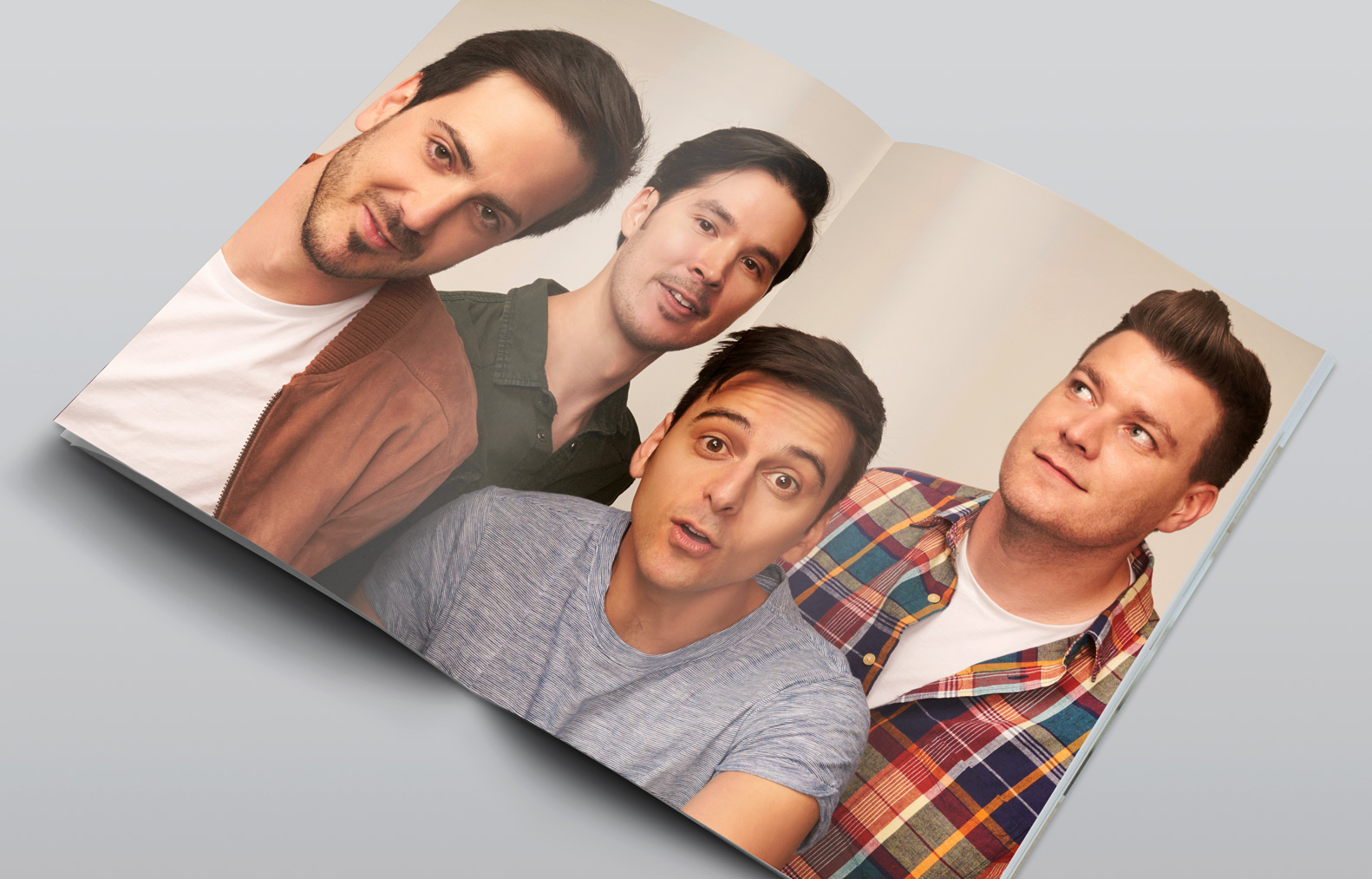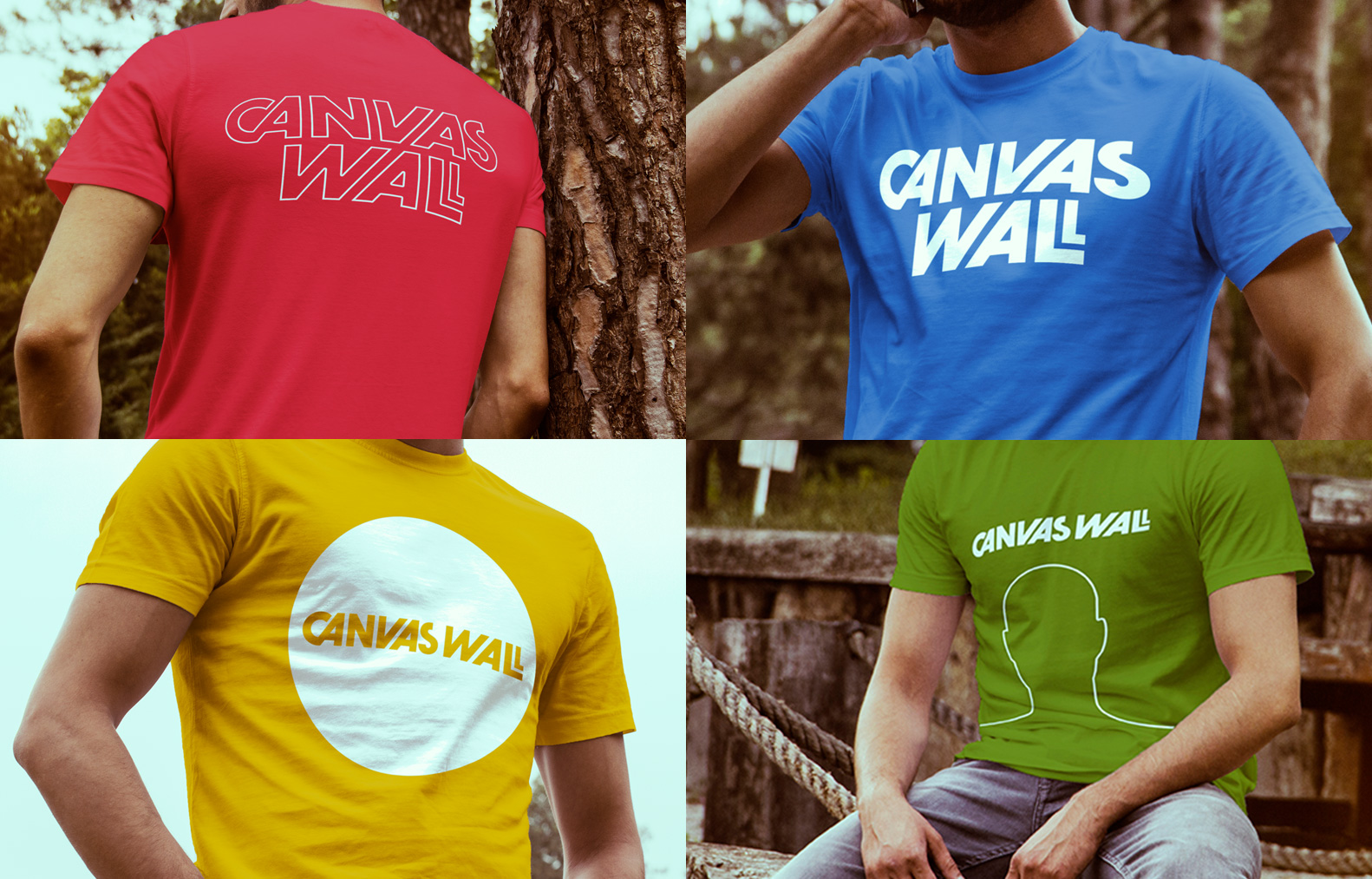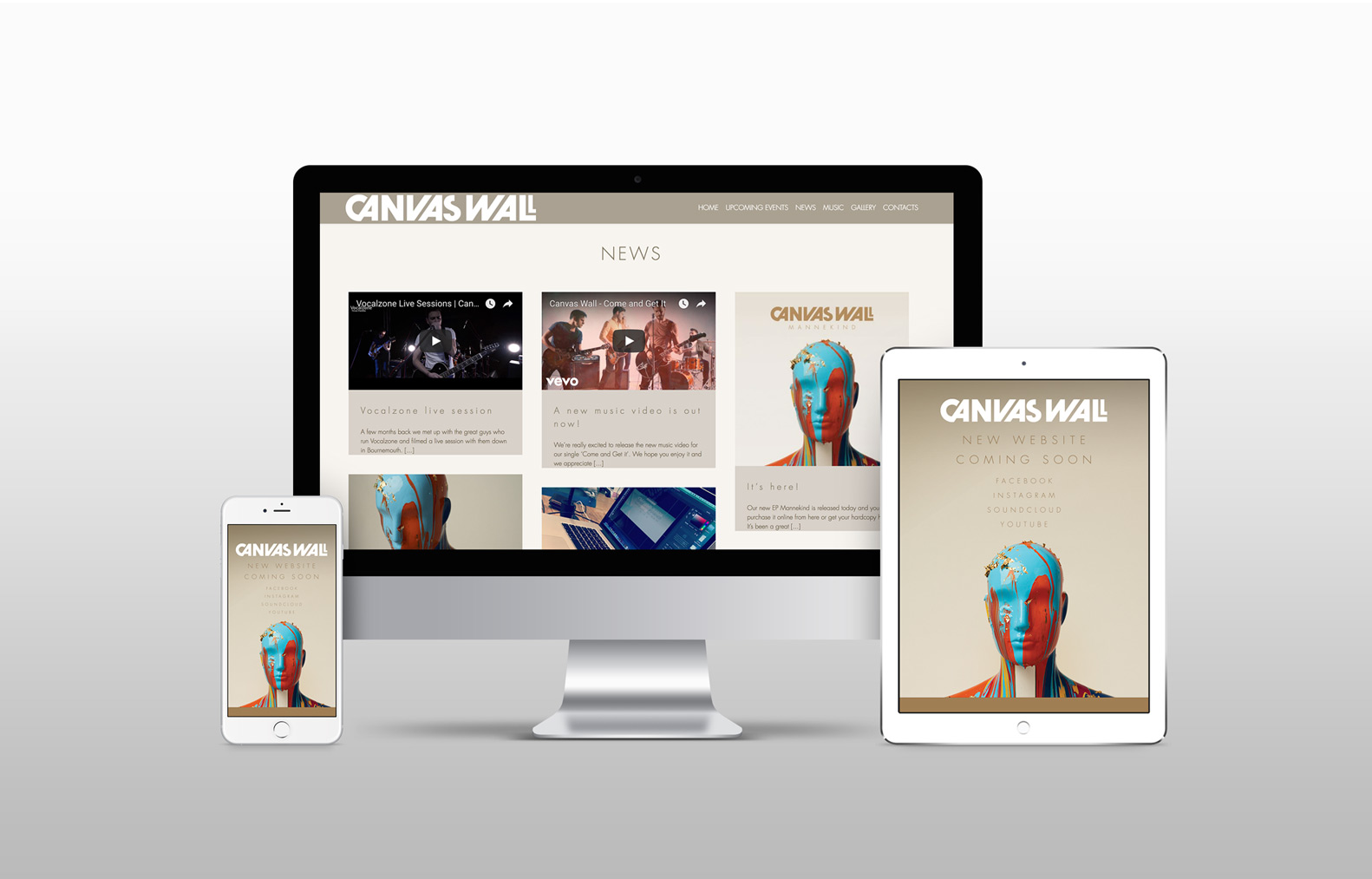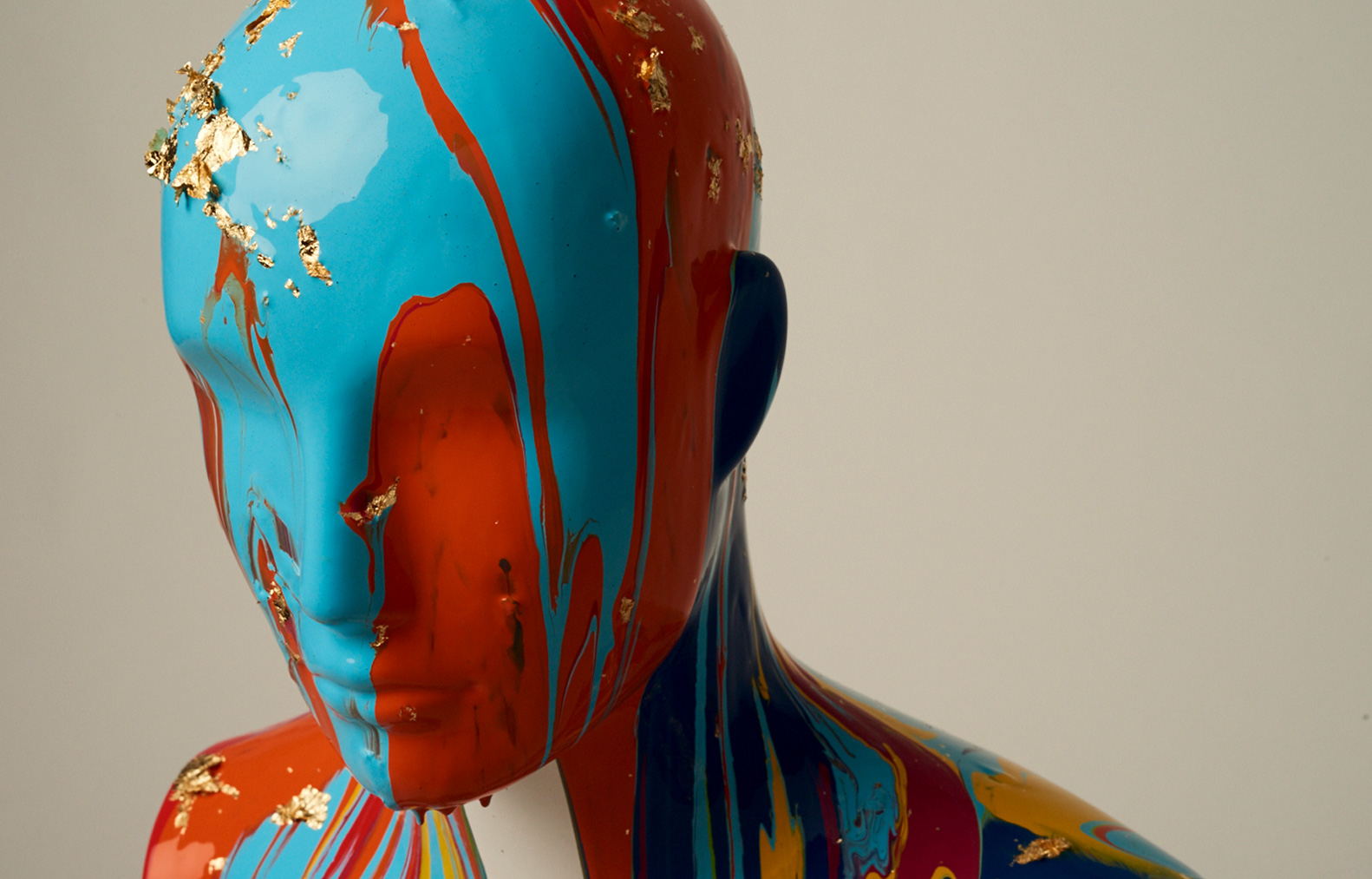 You can listen to them here.